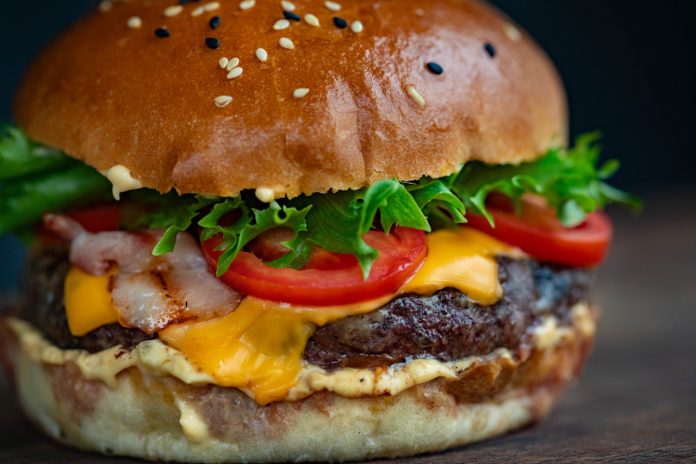 Three-brand powerhouse, Restaurant Brands International beat analysts predictions on its Q2 performance thanks largely to sales at its Burger King brand, which made news earlier this week with its announcement it would take its plant-based Impossible Whopper nationwide for a limited time. System-wide sales for Burger King soared 9.8% over the same period last year, with comp sales up 3.6% for the brand, according to a news release.
Other key highlights include for the quarter ending June 30 include:
0.5% growth in Popeyes comp sales.
3% increase in Tim Hortons comp sales.
7.6% increase in Q2 adjusted earnings to 71 cents per share.
4.24% increase in group revenues to $1.4 billion.
"During the second quarter, we grew global system-wide sales nearly 8% and crossed two restaurant milestones with more than 26,000 restaurants globally, including more than 18,000 Burger King restaurants," RBI CEO Jose Cil said in a statement about the earnings report.
"We are excited by the tremendous opportunity for restaurant growth in front of us, most recently highlighted by new partnerships we announced for Popeyes in China and Spain, and Tim Hortons in Thailand. We are working closely with our restaurant owners to deliver an enhanced guest experience including technology like delivery, kiosks and outdoor digital menu boards."
The company said system-wide sales growth fueled year-over-year total revenue growth, supply chain sales growth and a new lease accounting standard that impacted franchise and property revenues.