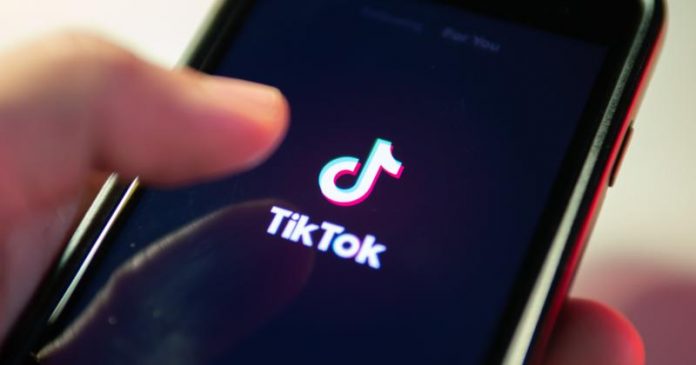 You might have heard that TikTok is replacing Google as the search engine of choice for Gen Zers.
For millennials, the video app might be the new Yelp.
Users between the ages of 26 and 41 are apparently quick to act on cravings piqued while browsing the app. More than half (53%) said they ordered from a restaurant after seeing a video about it on TikTok, according to a survey of more than 1,100 users by marketing agency MGH.
Millennials aren't the only ones behaving this way: More than a third (38%) of all TikTok users said the same thing.
Extrapolated out, that equates to about 52 million of the app's 136 million U.S. users, presenting a large and impressionable group of potential customers for restaurants.
The app, which serves up an endless stream of short videos, is massively popular and continues to see double-digit annual user growth in the U.S.
It has proven to be particularly influential on users' offline behavior. A viral pasta recipe led to a feta cheese shortage at some grocers last year, and books that get traction on the app regularly become best-sellers.
That has made TikTok an increasingly important marketing channel for restaurants. The rapid growth of Crumbl Cookies, for instance, has been fueled in large part by its more than 6 million TikTok followers. And many large chains now have a TikTok strategy.
"TikTok truly is a restaurant marketer's dream come true," said Ryan Goff, EVP, social media marketing director at MGH, in a statement. "There aren't many other tools we have left in our marketing toolbox that can drive the sort of impact promised by TikTok through this survey."
According to the survey, TikTok's sway on users' dining decisions can be quite powerful. Three in 10 respondents said they traveled further than they normally would to visit a restaurant they saw on the app. And about the same amount (28%) went to a place that was more expensive than their usual spots after it popped up in their feed.
The driving factor is the appearance of the food itself. Seventy-two percent of respondents said seeing appetizing food on TikTok led them to place on order.
Forty-five percent said it was a unique menu item, and 42% said the restaurant looked like a fun place to go.
Of course, the exposure TikTok offers restaurants can cut both ways. As Bon Appetit reported this week, the app has given rise to amateur restaurant critics who are building large audiences with their scathing 30-second reviews. 
Originally Posted by: Restaurant Business