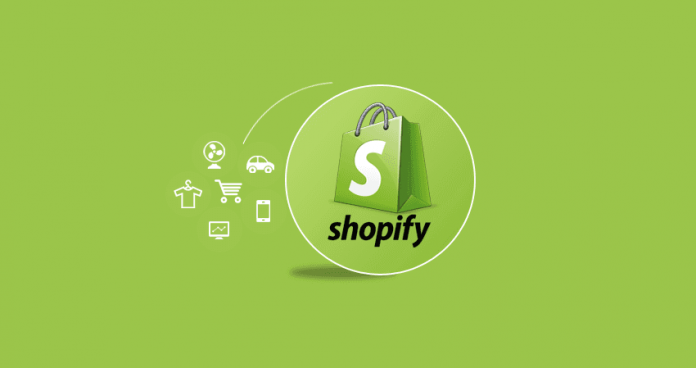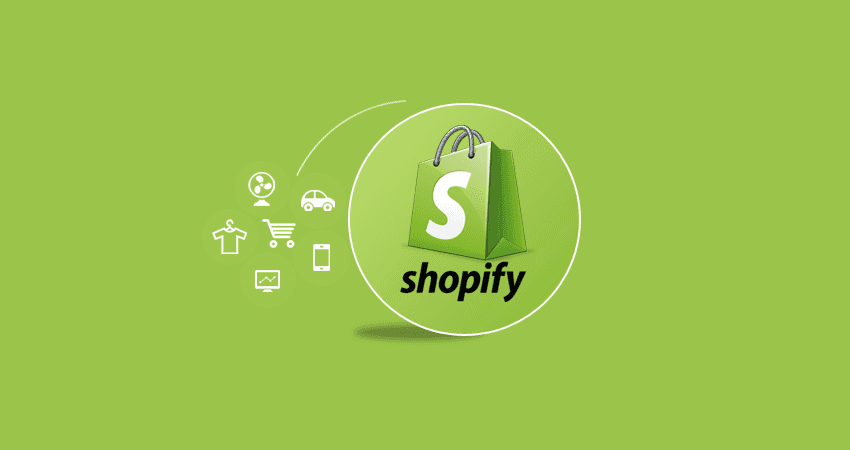 Shopify has become the 10th largest publicly-traded company in Canada.
The company is up another 1.34 percent in premarket U.S. trading to reach $380. It now has a higher market cap than eBay.
Last month a KeyBanc analyst said that Shopify could eventually rival Amazon in gross merchandise volume.
Josh Beck wrote in a note to investors that the online marketplace has received "overwhelmingly positive" feedback from developers, partners and merchants at three recent conferences. He also raised his 2020 revenue price target from $300 to $350.
He said Shopify revealed an "impressive array of product launches" for its eCommerce platform, including "complex" shipping innovations like automation capabilities, as well as features for multi-currency use and better developer tools. The company's market share, he said, could grow three times in five years to 9 percent.
And just this week Guggenheim Securities analyst Ken Wong said that Shopify 's new fulfillment-network initiative is being well received by its partners.
"Most vendors reacted favorably to Shopify's fulfillment ambitions, emphasizing merchant scale, customer trust and the potential to coordinate and simplify complexity," he wrote, according to Barron's. "Beyond the direct top line benefits of fulfillment, our conversations suggest that merchants typically see a noticeable uptick in [Gross Merchandise Volume, a measure of sales]."
He added that the company's ability to expand "could be significant."
"Fulfillment operators indicated that Shopify's standing as a trusted partner in the [small- and medium-size business] community should not be underestimated, unlike Amazon, which we believe most merchants tolerate as a partner," he wrote.
Shopify also recently announced that merchants can chat with customers through Apple Business Chat inside of Shopify Ping.
"And it's as simple as using the Messages app on iPhone, iPad, Mac and Apple Watch. With just a few clicks, the Messages button will be featured on every page of your online store, and any visitor can quickly ask for product information, and easily and securely pay for products with Apple Pay right within the conversation," Shopify said in the announcement. "This new feature brings Apple Business Chat to Shopify's 800,000+ merchants around the world."