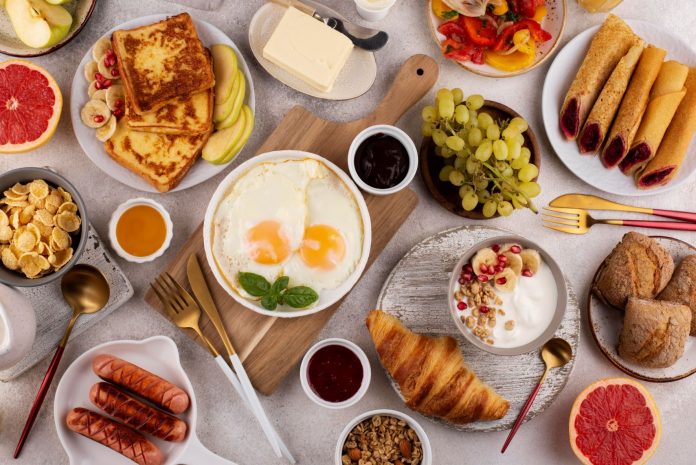 The world of food is growing, and restaurateurs need to make sure to not lose touch! The past two years have been nothing but a roller-coaster. The COVID-19 pandemic disrupted many norms and increased the number of challenges for everyone. But it also provided opportunities for people to reconnect with their kitchen and explore new tastes and ideas. Food trends come and go due to the ever-lasting loop of dynamic tastebuds. As 2022 is coming to an end, and the focus shifts to the new year, not only will present the hottest food trends for 2023 to grow but also make way for a whole chapter of new ideas.
Here's 8 Hot Food Trends to watch out for in 2023:
1.Plant-based foods take the lead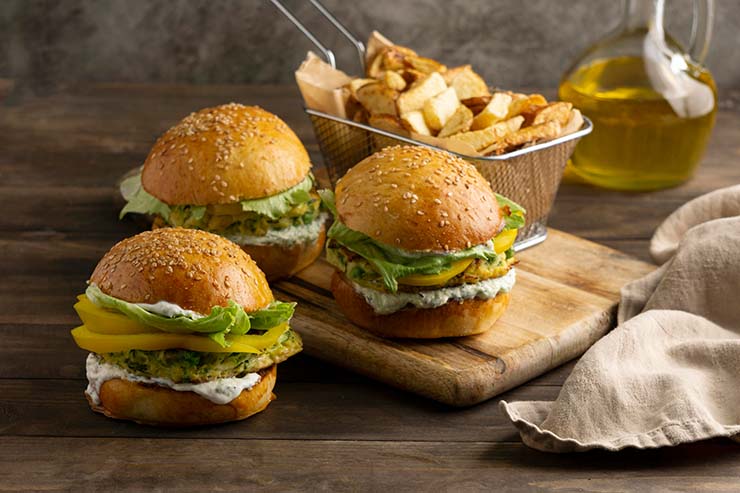 People have already begun to reduce meat consumption and embrace a plant-based orientated diet. In fact, people identifying as 'vegan' has increased by 600% in the past three years. Driving this trend are Millennials-the largest living adult population. They have become more conscious of how eating meat affects the environment and how animals are treated during the process. In order to cope with this growing trend, restaurateurs need to start updating their menus with innovative plant-based, vegan options. Plant-based meat, vegan cheeses, and plant-based milk are a few early innovations that were introduced into this new herbivorous world.
2. Potato Milk enters the ring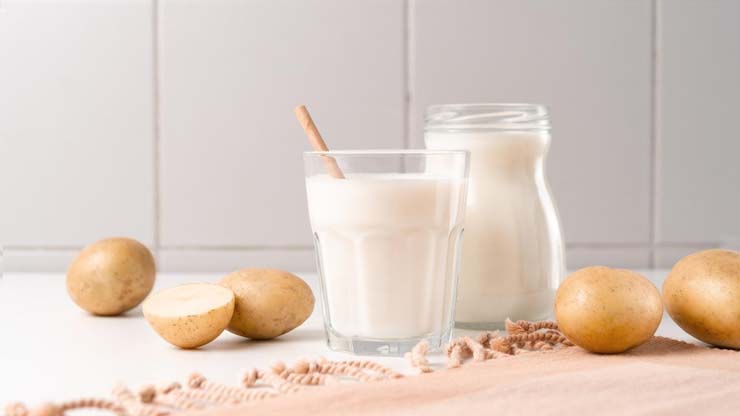 For generations, the only milk that was spoken about was dairy. As time passed, people began to hunt for other alternatives. This is when soy milk, almond, milk and oat milk came into play. These 3 types of milk welcomed the vegan, the lactose intolerant, and anyone avoiding dairy with a big hug. However, according to the National News, potato milk is the plant-based alternative that is going to be stealing the spotlight soon. It is known to be low in fat and sugar, cholesterol-free, easier to produce and apparently doesn't even taste like potatoes!
3. Alcohol-free beers and cocktails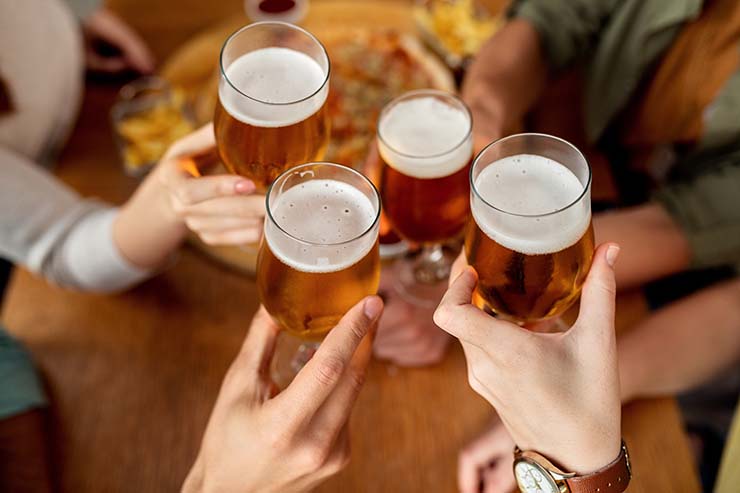 The days when people were drenched in booze 24/7 are gone. Drinking habits have started to change. During the pandemic, many alcohol drinkers cut down on booze. Millennials and Generation Z have begun to understand the health risks of over-indulging in alcohol and have been drinking more mindfully. Sales of alcohol-free beers and cocktails show no sign of losing momentum with the numbers rising continuously. Breweries are continuously experimenting to introduce new alcohol-free beers to meet the growing craze. Having to see alcohol-free beers and cocktails on restaurant menus would definitely please some eyes.
4. Zero waste cooking – The new normal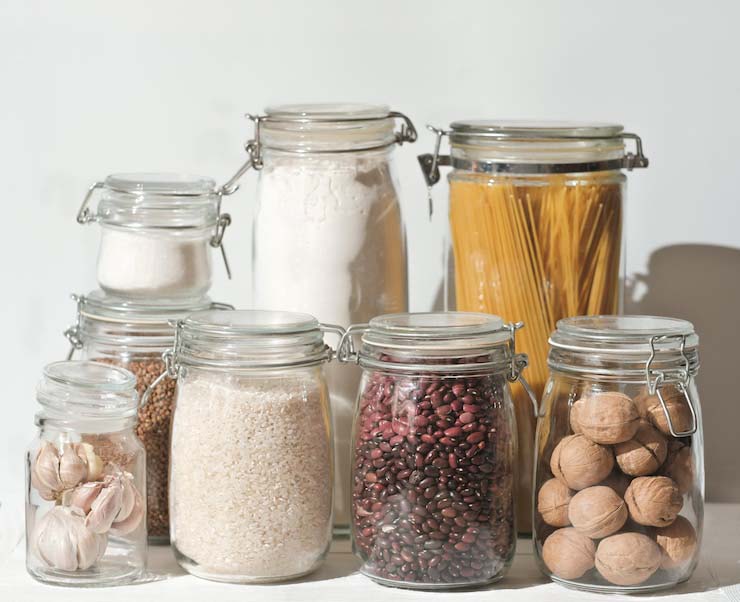 It's no secret that restaurants create a lot of food waste. However, being an environmentally conscious restaurant can change that. US restaurants generate an estimated 22 to 33 billion pounds of food waste each year. This is partly due to the fact that not all ingredients are used completely when preparing a meal. As natural resources and food supplies are being strained every second, it's not wise to be wasting food. This is why leaf-to-root cooking is accelerating.
5. A taste of Yuzu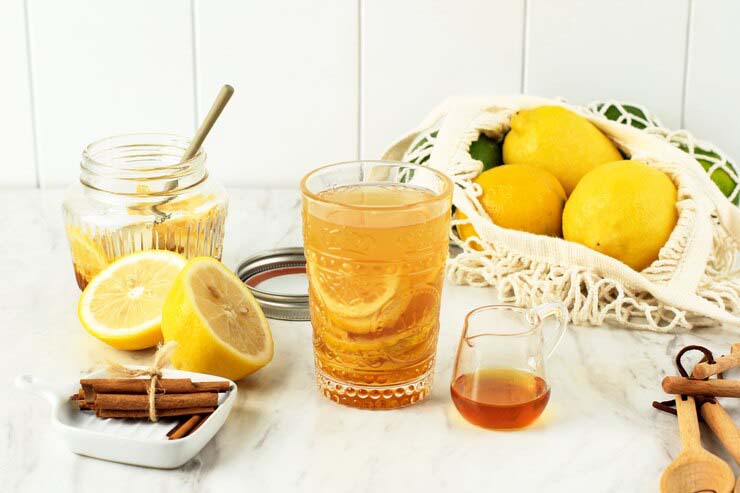 Yuzu is an Asian fruit that is commonly found in China, Japan and Korea. According to Food & Beverage Insider, Yuzu has seen a 49% growth in google searches in 2021. More people than ever in the US are raving about this fantastic zesty flavor. As the primary flavoring component, yuzu has been used in ice cream, cake mixes and chicken breast bites as well.
6. Cold Brew Coffee is here to stay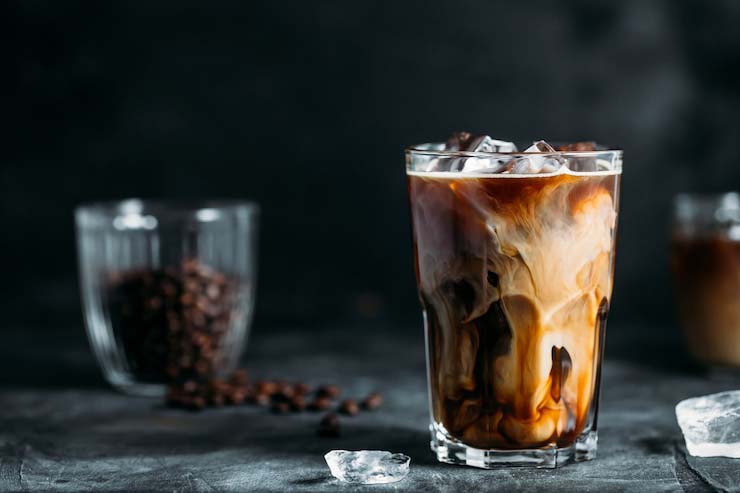 Even though cold brew coffee has been around for a while, it still hasn't lost its flare. Cold brew is one of the most delicious, flavorsome, and richest types of coffee in the market. It is a trend that will endure for years to come because of its simple brewing method and superb flavor. According to Statista, the size of the cold brew coffee market is estimated to rise continuously in order to meet customer needs. Hence it's time to add different varieties of Cold Brew Coffee to your Digital Menu
7. Keto: An eternal food trend?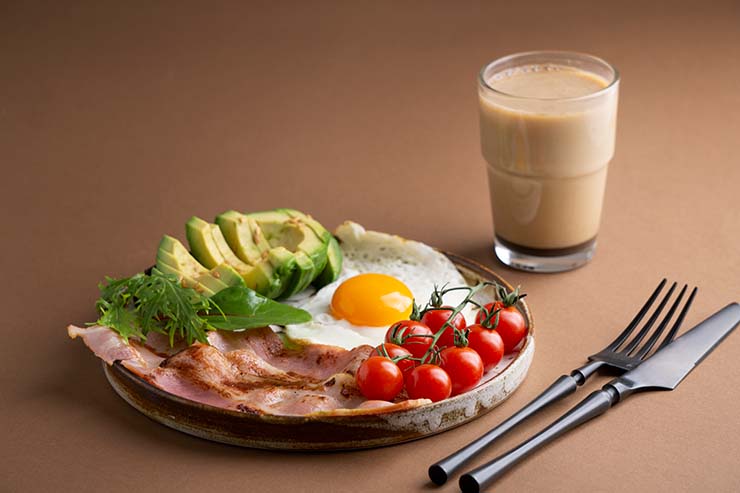 This 1920s-created diet still seems to be embraced by millions around the globe.
What exactly is a Keto Diet?
It's a low-carbohydrate, high-fat diet that has become an effective way of weight management. The Keto diet not only promises weight loss but also lowers blood sugar and has numerous benefits for people with cancer and heart disease. People following a keto diet must avoid high sugary foods, chips and baked goods to experience positive results. Even though this diet is promoted to improve one's health, some experts argue saying that it's sometimes extreme. Keeping all opinions aside, this food trend is here to stay and is predicted to reach a global value of $15.6 billion by 2027.Restaurants can take this opportunity to experiment and create meals to suit this diet.
8. Mushroom Madness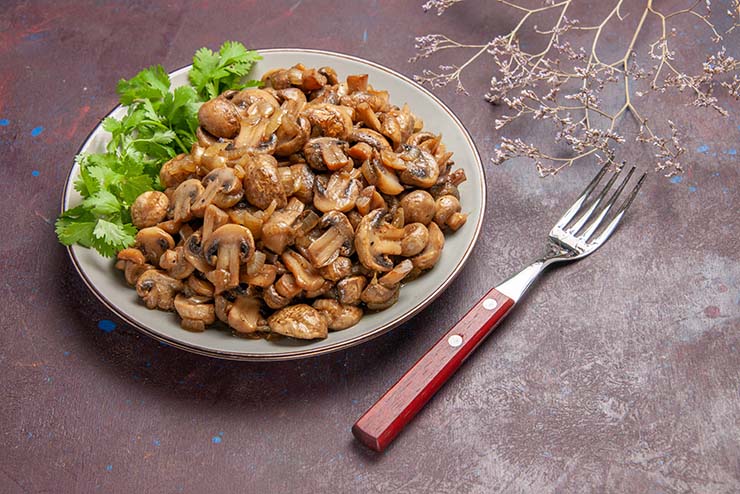 The New York Times declared mushrooms as the "2022 ingredient of the Year". They provide a range of health benefits and play the main role in people's favorite foods – pasta, pizza and even desserts. Mushrooms are predicted to become even more popular in the coming years. So, restaurants better stock up!
There you have it! 8 food trends for 2023 that cannot be ignored.
By noting down these popular food trends, restaurants will not only be able to satisfy their customers but also boost sales and profits. global value of $15.6 billion by 2027.Restaurants can take this opportunity to experiment and create meals to suit this diet.