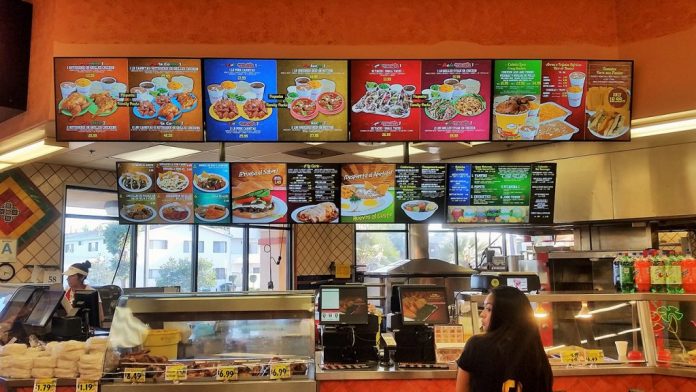 US foods released results of a new survey of 500 independent restaurant decision makers' overview on critical operation decisions.
A new study shows that independent restaurants are dramatically increasing their spending on digital advertising. Within the last year, 68 percent of those surveyed report they are spending more on digital ads than ever before to attract customers.
The restaurant business has never been easy. 17 percent of new restaurants don't last a full year. 70 percent that make it past the first year close within three to five years. Those are sobering numbers.
For independent restaurants, the numbers are even worse: A Restaurant Brokers study reports that 90 percent of independent's close in the first year. Those that survive generally last an average of five years total.
As a whole, the industry has always had fairly thin margins. While some do well, the average profitable restaurant can be operating on a margin between 3 and 5 percent. When you couple that with the increasing labor costs (and difficulty finding and retaining employees), you can see why it's so tough.
Why Do Restaurants Fail?
Why do restaurants fail? Most fail because they were undercapitalized. They didn't have contingency plans for unexpected issues, enough in reserve to handle operating costs, or failed to attract enough business to support the dream.
Cornell University researchers point to the competitive environment as one of the biggest obstacles. Being unable to differentiate between competitors, especially in a saturated market, is key.
Marked Increase in Digital Advertising
It's against this backdrop that new research of restaurant operators by US Foods showed a marked increase in marketing spend, especially for independent restaurants. 25 percent of decision makers report that attracting customer has gotten harder in the last year. They have to work harder and spend more to get people in the door.
More than two-thirds say they are spending more on digital ads. Three-quarters report they are offering more special, and slightly more than half say they are using third-party services to solicit customers.
The more competition, the more spending
80 percent of those surveyed said they feel pressure to keep up with the competition. Falling behind in marketing efforts will hurt business.