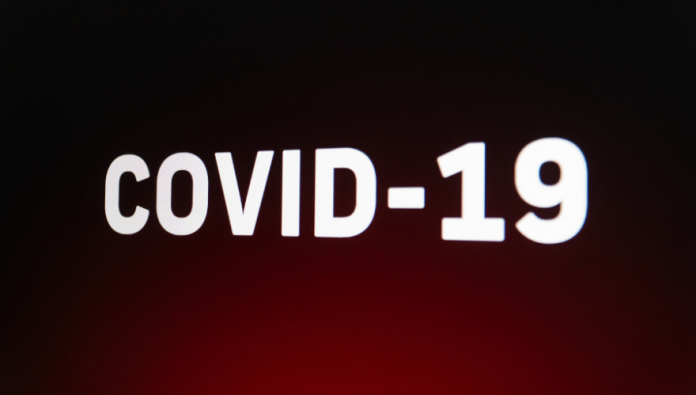 Your source for how COVID-19 is impacting the food and beverage industry as well as resources for the food and beverage facilities and their employees.
By Food Processing Staff
Stay informed with how COVID-19 is impacting the food & beverage industry

Follow our news coverage of novel coronavirus
Workforce & Manufacturing Impacts
Consumer Brands Association Asks Manufacturers Be Exempt from Gathering Laws
Employee at Georgia Anheuser-Busch plant Tests Positive for COVID-19
UK Told to Help Fill Coronavirus-Related Production Gaps
Statistics for How Long Coronavirus Lives on Surfaces
Cornell Coronavirus Q&A Call-Ins Begin March 23
Three Processors Award Coronavirus Bonuses
Distilleries and Breweries Contribute in the Fight Against Coronavirus
How the Coronavirus is Affecting Food Processing
Financial Impacts
Food and Beverage Companies Feel the Impact of Coronavirus
Food Stocks Get Bump from Coronavirus
Coronavirus Supply Woes Attributed to Panic, Not Shortage
Coronavirus Helps Canned Goods, Hurts Fresh
Corona Beer Says Virus Not Hurting Sales
Coronavirus May Outweigh Tons of New Funding for Impossible Foods
EU Food Groups Call for Freer Borders
Comfort Food Sales Soar in Coronavirus Outbreak
Coronavirus and the Oracle of Wall Street
Top Food and Beverage Companies Offering Aid in Coronavirus Relief Efforts
Federal Level
FDA Suspends Domestic Inspections Due to Coronavirus
FDA Halts Foreign Inspections Due to Coronavirus
USDA Announces Collaborations for Feeding Program in Response to COVID-19
CDC Offers Coronavirus Guidance for Event Organizers
---
Food Processing Content for Cleaning, Sanitation, and Hygiene
Balancing Considerations in Cleaning and Sanitation
How to Prevent Computers Becoming a Contaminant in Food Manufacturing
Options Increase For Cleaning And Sanitizing Food Plants And Trucks
Why Every CEO Should Be Sanitation Savvy
Sanitation's 10 Most Wanted
Equipment Designed With Sanitation In Mind Can Ease Processors' FSMA Concerns
New Antimicrobial Treatments Are Enhancing Food Safety in the Plant
How Well Do You Know IP69K?
See all of the articles we have on Cleaning, Sanitation, and Hygiene for food and beverage plants
---
Food Processing Content for Food Safety
Analytical Testing in Food Manufacturing: Understanding the Basics
Listeria's Most Common Hideouts
High-Pressure Processing Now Comes in Bulk
Dealing with Product Tampering Threats, Then and Now
See all of the articles we have on Food Safety
Special Reports & E-Handbooks
E-Handbook: Manufacturing Equipment's Role in Food Safety 2020
Get the pulse on food and beverage manufacturing's 2020 outlook combined with expert advice on equipment issues this new E-Handbook.
E-Handbook: Sanitation's Role in Food Safety
Both cleaning and sanitation are integral parts of a food safety program. In this Food Processing E-Handbook, we take a deeper dive by delivering you white papers on several topics germane to the topic.
Special Report: Clean, Sanitized, Safe
Read this special report to learn how food processors are adopting an 8 step food safety and brand protection plan, so processors can focus on growing production demands.
---
Food Processing Industry Events Impacted by Coronavirus
Keep up with the latest show cancellations and postponements on our Events Page