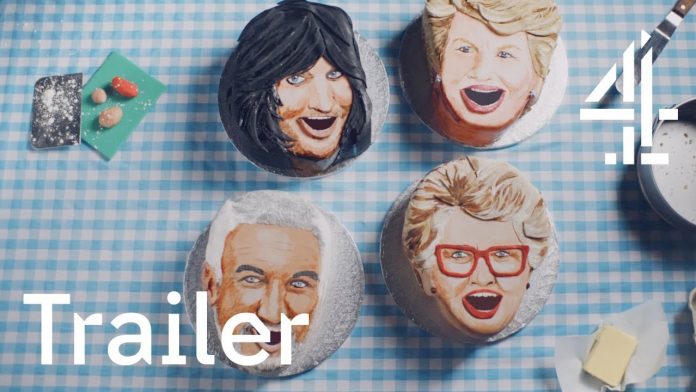 Next Friday will probably be the most important point for a certain subset of meat enthusiasts who also enjoy tact, courtesy and very British people. Because next Friday, August 30th, The Great British Baking Show returns to Netflix for series 10 (or collection 7 here in the U.S.).
But let's hope you're sitting down, because there's been a major development: for the first time ever, episodes will run week-to-week, with new episodes coming to Netflix three days after airing in the United Kingdom. In other words, we're going to be able to watch the Great British Baking Show in real time instead of binging over the weekend.
GBBS spoilers here in the US have been easily avoided–don't do the display for Google until the semester ends. But now we are all in danger of a casual colleague spoiling the recent occurrence of an alarming rain bottle. We recommend that you attempt as careful and intelligent as Howard when Deborah inadvertently steeled his custard and prevent spoilers when debating fresh stories this autumn.