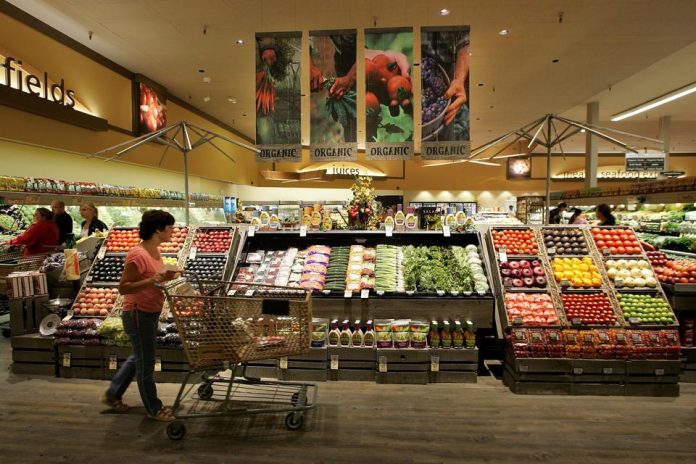 Poor exit environment, macroeconomic downturn, and the unexpected collapse of Silicon Valley Bank are driving U.S. venture capitalists to increasingly withdraw from investing in late-stage deals, causing deal count to fall more than 25% year-over-year in Q1 2023, according to the latest PitchBook data.
There were only 19 late-stage mega-rounds during the period compared with 98 a year ago, which "not only has widened the funding gap between startups seeking capital and investors willing to provide it, but has also put downward pressure on deal pricing," Susan Hu, senior analyst of PitchBook, wrote. Particularly, the median valuation of late-stage VC pre-money fell 16.9% from the 2022 full-year figure to $54.0 million, while the average pre-money valuation dropped by more than $100 million.
However, U.S. VC activity in the food and drinks sector has remained relatively stable in Q1 with an accumulated 1030 transactions driving deal value to $1 billion, an increase from $800 million, respectively, in Q3 and Q4 of 2022. Although the overall deal value has slightly decreased from $1.3 billion in Q1 2022, it remained on par with those in Q1 of 2020 and 2021, respectively, and increased from $600 million in Q1 2019.
PitchBook noted how U.S. food and beverage VC deal count reached its peak in Q4 2021 since the beginning of 2019 with 2316 deals generating a total of $2.3 billion in value during the period.
Late-stage food and beverage deals also dominated the U.S. VC market during the first quarter of 2023 with alternative protein company Meati completing a $172 million series C round in January. Business-to-business plant-based ingredients supplier, Lemnature AquaFarms, raised $50.7 million, while Guayaki raised $75 million in its latest financing round, the equivalent amount of how much Athletic Brewing Co. raised in last November.
It's note that Athletic Brewing Co. backed by Alliance Consumer Growth, David Chang, J.J., Keurig Dr Pepper, and Naomi Osaka, was among the top most-funded brands in 2022 that self manufacture, alongside Good Culture and Mush, consumer database FABID recently shared.
California-based seafood company, Pescavore, that manufactures tuna jerky strips, earned second place on the top U.S. food and beverage VC deals by value size, raising $100.3 million in a seed financing.
Additionally, PitchBook data showed Siddhi Capital topped the list of U.S. VC food and beverage by deal count, investing in three separate deals in Q1, including better-for-you instant ramen brand immi and David Chang-founded Momofuku Goods that offers a line of restaurant-grade pantry essentials. Other institutional and individual investors on the list that made an average of two deals during the period include David Grutman, Morrison Seger, Naomi Osaka, MavenHill Capital, Stray Dog Capital, Plug and Play Tech Center, as well as Palm Tree Crew Investments.
Published By: Forbes