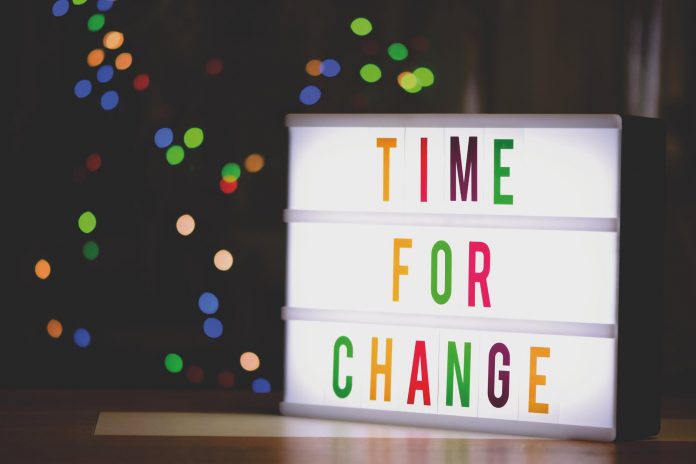 When you're running a business that's growing, it can be hard to have a complete view of your financial picture and overall performance. As you grow and add customers, suppliers and product lines, you need access to the information that matters most to your business. Every member of your team needs an accurate, timely look at what's most important for their unique role.
01. Put Information to Work.
Knowledge is power. Put real-time, role-relevant information into your team's hands and they'll make quick, confident, forward looking decisions for your business.
02. Transform big data into your next big idea.
Turn years of facts and figures – from sales performance to individual transactions – into insight you can easily analyze. Then use it to spot trends and make accurate projections about inventory levels, staffing requirements, or future product trends for years to come.
03. Get BI on the fly
In today's connected world, work doesn't happen only in the office. Being productive means having the ability to create, share, and collaborate from virtually anywhere. Get mobile, with access to your data and applications regardless of where you need to be.
04. Connect your people, your processes and your systems
When your calendar, email, and business management solution all work together and data is transferred seamlessly across them you have the ability to deliver the customer experiences that set you apart from your competition.
05. Put the power of the cloud to work for your business
Take the burden out of business intelligence. Use the power of the cloud to choose where you want information, and who you want to access it – then enjoy the flexibility and savings that come along with it.
With a business intelligence platform every get the ability to analyze and manage a massive amount of data. This lets your team do real analysis on years of financial history, sales figures, cost structures, customer information, inventory levels and other business data and make sound projections about what you can expect in the weeks, months and years to come.
Your data is no good if it's lying dormant on a server somewhere. These platforms lets you get at it and get into it, so you can create the big ideas that make Big Data such a big deal.
The cloud's promises of accessibility for users and reduced IT workload are more than just marketing speak. They're real benefits, even for small and mid-sized business. But you have to find the model that makes sense for the data security, storage and ROI needs of your business. If you want to move your business intelligence, financial management and productivity tools to the cloud, great; if you prefer to use a hybrid approach and host only a portion of your solution, super; or if you're all ready to go all-in.
The reality here is that your approach to the cloud needs to match your business and help determine what makes most sense today and what will set you up best for tomorrow.