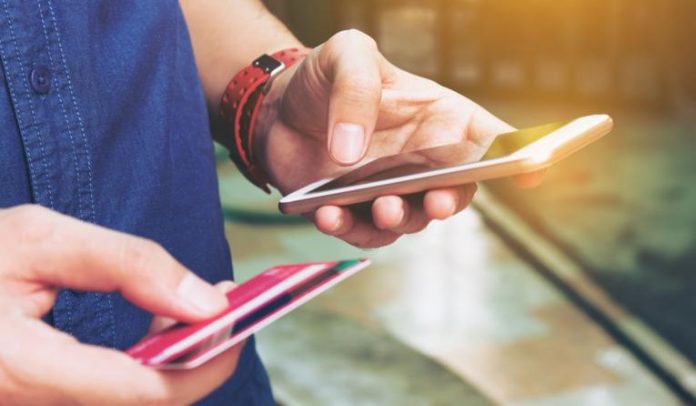 Fewer consumers are dining out. But with the right incentives, restaurants can bring them back in.
Skyrocketing menu prices are putting a dent in consumer wallets and taking a bite out of restaurant traffic. According to a recent study, 64 percent of consumers say dining out has become too expensive. They haven't given up on going out, though—after two-plus years of social distancing and activity restrictions, they're hungry to do it. But they're craving deals. And restaurants that can satisfy them will win their business.
Consumers have plenty of options. When it comes to making choices on what and where to eat as inflation continues to rise, it boils down to two things: rewards and discounts. To capture their attention—and dollars—restaurants need to understand how customer expectations and spending habits are changing and ensure their coupon and loyalty reward programs accommodate them.
Focus on Value
According to a recent Vericast survey, consumers choose restaurants largely on the offers they receive. And now, more than ever, they're looking for deals. In January of this year 50 percent of consumers selected restaurants based on receiving a coupon or discount. Given the right value-based promotions, more than half polled (53 percent) would be willing to try a restaurant they have never been.
Serve up Savings
Nearly 45 percent of consumers order from restaurants more often when they have print coupons or discounts, according to the same Vericast study. When they have incentives for fast-food restaurants, 51 percent spend more, using the savings they achieve to upgrade or add items. Even when customers don't redeem them, coupons can drive sales. Close to 60 percent of consumers say they proceed with orders even if they forget to take them to restaurants or apply to in-app or online purchases. On the flip side, nearly a quarter of consumers won't order from a restaurant unless they are offered a discount, and 34 percent have recently switched from fast casual to fast food to save money.
Reward Loyalty
Customers want to be rewarded for their patronage. In fact, 30 percent say that if a restaurant doesn't reward loyalty with coupons or discounts, they will switch to one that does. Nearly 70 percent of consumers have at least one loyalty app installed on their mobile device, and 35 percent check them for promotions before deciding where to dine.
Cross Channels
When it comes to how they receive offers, consumers expect a personalized experience across multiple channels. Many (40 percent) prefer to get restaurant incentives in the mail, but they also want them delivered via email, and through restaurant apps, websites, and loyalty cards. Direct mail packages, such as Save, are also an important channel, as 68 percent of consumers who browse the circular do so to find restaurants and secure deals that will allow them to spend more when they visit.
While there's been some debate about coupons causing deterioration on revenue, overall gross margin dollars will grow with the acquisition of new customers. The investment put into a smart incentive strategy can drive traffic, build sales, and create long-term loyalty. By keeping a finger on the pulse of the market and evolving consumer needs, restaurants can develop and execute effective coupon programs that bring customers in the door and make them hungry for more.
Published By: QSR