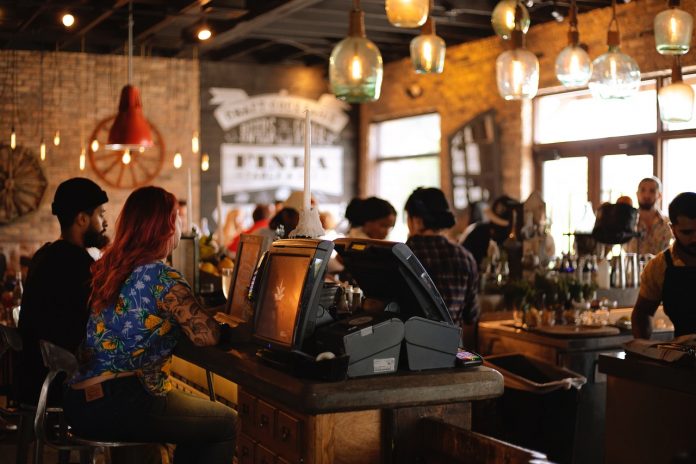 Despite higher grocery inflation, consumers continue to splurge on their favorite restaurant brands at retail, fueling a trend that has gained significant momentum in recent years.
"Restaurants are looking to exploit brand loyalty that really reignited during the pandemic," Jennifer Bartashus, senior analyst with Bloomberg Intelligence, told The Food Institute. "It is a way to ensure steady incremental revenue through licensing agreements or product sales at retail."
But with foodservice on the road to recovery, how long will this momentum last?
Key Drivers
Restaurants have been dabbling in CPG space for decades, but in the past three years the restaurant CPG sector has exploded, reported Restaurant Business. Noteworthy launches include signature sauces from Chick-fil-A and Whataburger, Panera Bread's refrigerated and bakery offerings, and desserts, drinks, and cereal from Cinnabon.
When indoor dining shut down in 2020, many restaurants pivoted to grocery products to stay top of mind for consumers, said Joan Driggs, VP of thought leadership at IRI in the same article.
Now, with inflation high, restaurants are staying agile with their business models to cater to more occasions and consumer needs.
"Increased interest in restaurant-brand grocery products tends to coincide with recessions," said Driggs. "When budgets are pinched, consumers feel they can't afford to dine out as much, but they like recreating the restaurant experience at home with familiar products and flavors they spot at the grocery store."
Trend Outlook
With foot traffic gradually increasing across the foodservice sector, many restaurant operators have less incentive to leverage the direct-to-consumer channel as a matter of survival. In the year ahead, however, operators may continue to utilize CPGs to combat inflationary challenges
"As restaurants grapple with balancing price increases to offset higher costs, revenue from CPG sales can help," said Bartashus. "Even with high food inflation that started at the end of 2021, consumers have been surprisingly loyal to brands at retail. Private label product sales have risen, but not as fast as many would have expected."
With the return to normal continuing to progress, the industry may also see the reversal of this trend — direct-to-consumer (DTC) brands showing up in restaurants — coming to life, noted Filip Pejic, co-founder at Pearly Drinks.
"Brands selling condiments, beverages, spices, and other products will start to appear in select restaurants as a new unique marketing channel," Pejic told The Food Institute. "This will provide both restaurants and DTC brands a new and unique way differentiate themselves and attract customers."
Published By: The Food Institute