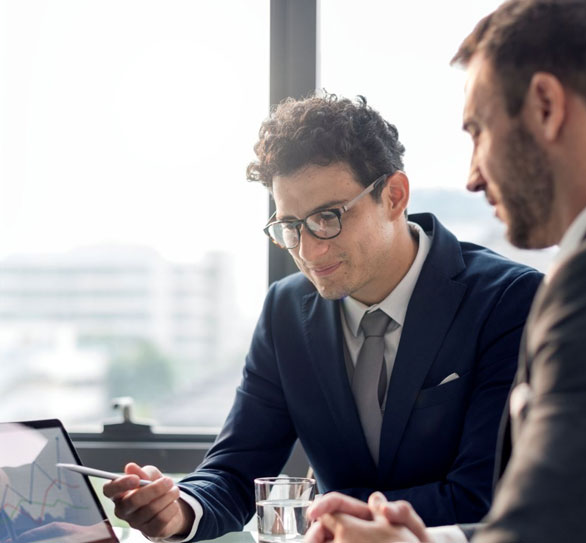 Customer success has to do with helping your customers achieve their desired goals. Each customer walks into your restaurant with certain objectives, and more often than not, these go beyond simply appeasing their hunger. As a restaurateur, you need to pay heed to what your patrons are looking for. The logic is pretty simple: when customers are successful in fulfilling their desires, they will come again. They will also recommend your restaurant to their family and friends. In other words, customer success creates loyal customers who will also be your brand ambassadors.
The marvelous thing about customer success is that it facilitates the success of your restaurant. Thus, it becomes a key business strategy. Here are five valuable tips for you to develop your customer success strategy:
Tip 1: Create a dedicated customer success teamCustomer success is its own unique aspect of business and, so, your restaurant needs a dedicated customer success team. It is the customer success officers who will forge solid relationships with your clients – relationships that will foster loyalty and long-term patronage. Ideally, your team should comprise individuals with vibrant personalities who can think outside the box. They must be team players and excellent collaborators.
Tip 2: Get to know your customer's goalsIn order to engender customer success, you need a thorough understanding of what success looks like from the perspective of your customer. Helping a customer to achieve their goals is possible only when you know what those goals are. Therefore, you must uncover what customers want when they come to your restaurant. You will need to take a multi-pronged approach for this – read the reviews, look for social media tags, pay heed to customer complaints, and speak to your diners.
Tip 3: Plot the customer journeyFrom getting a customer to check out your menu and convincing them to place an order, to encouraging them to come back for more, there are many stages to a customer's journey with your restaurant. You need to build a roadmap for this, identifying the pain points that could potentially occur and taking steps to preempt these. Think about all the different touchpoints – menu design, interior design, order processing, payment, quality of food, hygiene, nutrition and whatever else impinges on a customer's experience of your restaurant. In your customer success strategy, you must give each of these proper consideration, always working to up the ante on every single one.Must Read: Why are QR Code Menus a hype these days
Tip 4: Stay in touch with your customersKeep in regular contact with your customers by utilizing the different communication channels at your disposal. Text and email are great for publicizing special offers and promotions. Social media updates should go beyond just tantalizing videos and pictures. Post about your staff, share health and nutrition tips, upload a tutorial on how to make certain dishes and share wishes on festive occasions. Keep your customers engaged through regular and consistent messaging that targets the customer success goals that you have already identified.
Tip 5: Evaluate customer successYou won't know if your strategies are working, if you do not analyze the results. Some pertinent and important areas to measure are: customer retention rate, customer churn rate, customer lifetime value, average purchase value and average purchase frequency. The data analytics tool of the software you use in your restaurant will give you an in-depth understanding of how things are going, identifying areas of excellence and areas that need improvement. Channel these insights into reviewing and revising your customer success strategies.
You already know how competitive the restaurant business is. Thriving in this almost cut-throat environment is dependent upon how well you serve your customers. By ensuring that your patrons are completely satisfied with your restaurant, a good customer service strategy ensures you have the upper hand over your rivals.
Published By: Applova