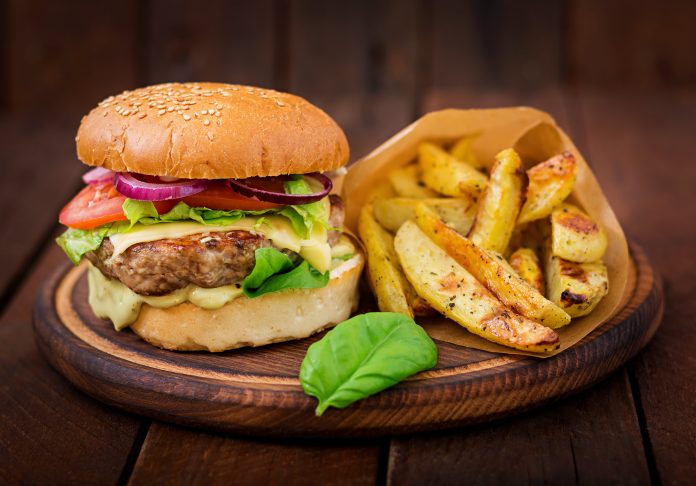 Every year it seems like a different fast food restaurant becomes the most popular in the United States. But what makes any restaurant popular? What is the criteria for popularity? It seems like one of the criteria used for figuring out the most popular restaurants is figuring out how many times it's actually searched for online.
There are a lot of casual dining and fast food restaurants to choose from when you are looking for a meal. And of course, that means that you have a lot of options out there for what might be a popular chain. So what is the most popular restaurant in America? Where are people going for a quick meal?
According to a study that was conducted by PriceListo, there are a few restaurants that are the most searched for every month, and they are also some of the highest earning restaurants across the country. Some might not be surprising, while others may shock you a bit. The most popular fast food restaurant was actually searched for over 14 million times in a single month. And it is the most popular chain in 22 states.
Can you guess what the most popular fast food restaurant is in the United States? (Well, we won't leave you waiting for long.) And do you know what the other most popular fast food restaurants are? Luckily, we have the answer! Here are the top five most popular, fast food restaurants in the U.S.
Published By: Fansided