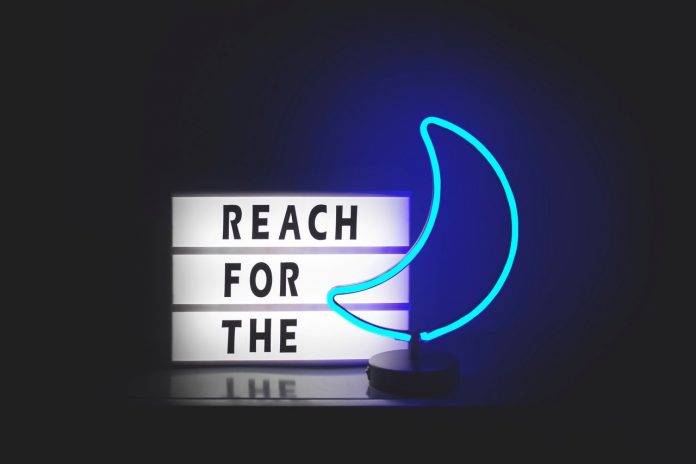 Office and HR managers are trapped in an unenviable spot nowadays. They want staff to eat healthy food and have recreational areas, but are trying to do it with legacy cafeterias offering unhealthy food and operated with archaic back-office systems.
What if we can change all this with AI-enabled micro markets and smartphone apps within the office environment for selecting healthy refreshments?
What if analytics are captured, in real-time, showing employee satisfaction scores and insights to HR executives?
Firms like Oh My Green!, a San Francisco-based wellness services provider that uses AI and wireless sensors to help employees make healthy choices; Ideum, which creates digital experiences to engage visitors in public places; and Grubbrr, a platform for kiosks, point-of-sale, mobile and online ordering, are doing just that, integrating technology within new paradigm shifting sets of solutions.
Forward-thinking HR managers are looking at AI-enabled kiosks and robot greeters for more personalized experiences in offices and cafeterias.
Robots in the office
New modalities of services will occur in businesses via AI-powered robots that are mobile and have tablets providing the following services:
Concierge greeters.
Open AI interfaces to IBM Watson or other AI engines with recommendations based on past selections and what is on sale.
Facial recognition to not only identify customers but also identify mood and recommend newer products and services.
Imagine kiosks in office cafeterias adapting to each individual customer: a child sees the kids meals, a teenager sees the burgers and ice cream, while the health conscious adults see the salad options as they walk up to the kiosk leveraging facial recognition.
Analytics, AI and machine learning
Analytics, rules engines and AI engines can help with actionable advice or actions. Such actions include:
Trend analysis on what's selling and what's not, with proactive order management to suppliers.
AI-based pricing and discounts to sell excess inventory.
Machine learning to learn on-the-fly with speech-to-text and text-to-speech with cognitive and contextual learning about different food options.
Multi-language support.
A seamless user experience between AI, robots and humans.
The last point is critical. As new solutions occur, they will be "omni-convergent." The customer journey may start on a mobile app, on a phone with an auto-attendant, or online, then continue at a drive-through or lobby with a self-order kiosk or robot, or at the table with a tabletop kiosk providing a seamless user experience — spanning voice, chat, messaging, social, email, video with both a proactive and reactive response.
A new world awaits!