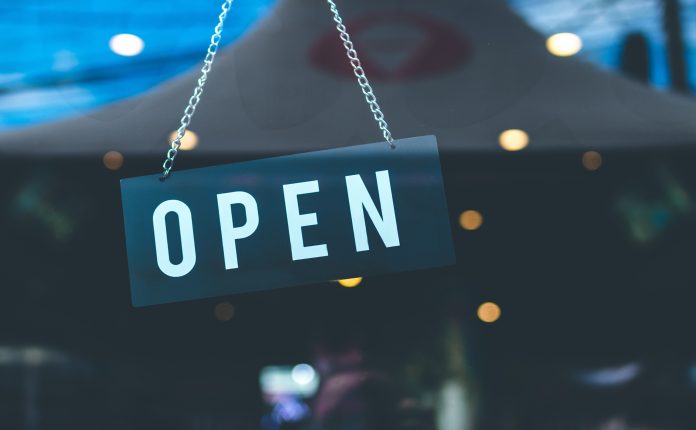 What's the outlook for restaurants in 2019? The National Restaurant Association's 2019 State of the Restaurant Industry report provides the details. From sales forecasts to projections for food costs, workforce opportunities, food trends, and technology advances, you'll get the overview here. Our State of the Industry report is available for purchase or as a complimentary download for members of the Association.
Five key trends shaping the restaurant industry in 2019:

A competitive business environment.
While restaurant operators generally are optimistic about business conditions, they don't expect a letdown in competitive pressures in 2019. In addition, rising labor costs and a complex legislative and regulatory landscape on federal, state and local levels add pressure on business performance and bottom lines.
Staffing is a top challenge.
The prolonged economic expansion has led to a tighter labor market for business in many industries, but the restaurant industry also continues to be impacted by longer-term structural changes in the labor force. As a result, recruiting and retaining employees will be among the top challenges faced by restaurant operators in 2019.
Pent-up demand remains elevated.
Consumer confidence is strong, their balance sheet is sound, and higher-income households represent a larger share of households than ever before. With consumers' pent-up demand for restaurant services remaining elevated compared to historical levels, well-positioned operators can still boost traffic in a competitive environment.
Technology incorporation continues.
Technology adoption will keep growing among restaurant operators in 2019, but the trends are not uniform across segments. Consumers would most like to see restaurants incorporate technology that focuses on improving customer service, making ordering and payment easier, and offering more convenient takeout and delivery options.
Food preferences continue their rapid evolution.
Contemporary consumer cravings are dovetailing with emerging societal dining trends. Among the trends for 2019: a more eco-friendly perspective, greater emphasis on global flavors/cuisines, enhanced availability of healthful items and healthful children's meals, and the exploration of new food sourcing options.