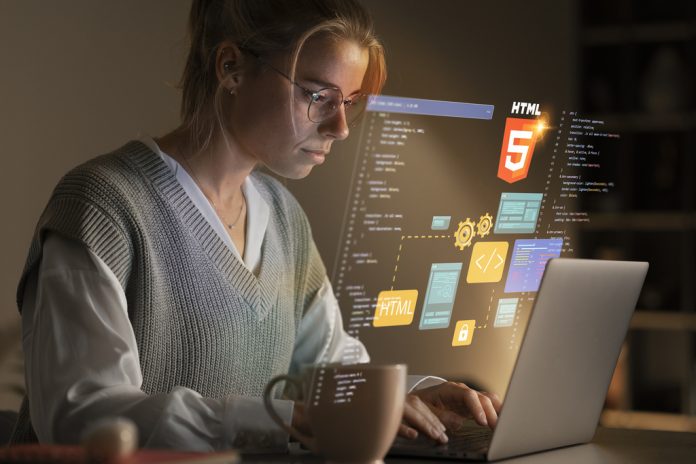 As a restaurant owner, you know that competition is fierce and that every advantage counts when attracting and retaining customers. But have you stopped to consider the impact that a well-managed restaurant website can have on your business?
Sure, you've got a strong social media presence and plenty of positive online reviews, but are you really maximizing your online potential? Are you missing out on potential customers who are searching for your restaurant online?
If you want to strengthen your online game, it is important to create a restaurant website. This article aims to give you a better understanding of why a well-managed website is a key ingredient to your restaurant's success and show you how you can make the most of your website to attract even more customers to your tables. So, let's get started!
Take a look at the five factors you need to consider when managing your restaurant website
Ensuring the necessary capital to create a restaurant website: When it comes to creating a restaurant website, your budget is the first and most important factor to consider. If you haven't allocated any funds to develop and manage a website , or if hiring a digital marketing agency is financially impractical for your business, then you'll need to take matters into your own hands and become your own restaurant website creator.
Knowledge in web development: There are two ways to create a website: develop it yourself or hire an experienced freelancer or agency to do it for you. If you're a beginner in web development, you can simply search YouTube for tips on "How to build a restaurant website" to learn the necessary skills. Alternatively, you can use website builders such as WordPress, Wix, and Squarespace. Through these website builders, restaurant owners can choose from various restaurant website templates that suit their business needs.While using website builders may be easy, restaurant owners may require the help of experienced web developers to integrate additional features, such as online ordering into their websites,. Therefore, it's best to hire experienced professionals to build and maintain the advanced features of your website.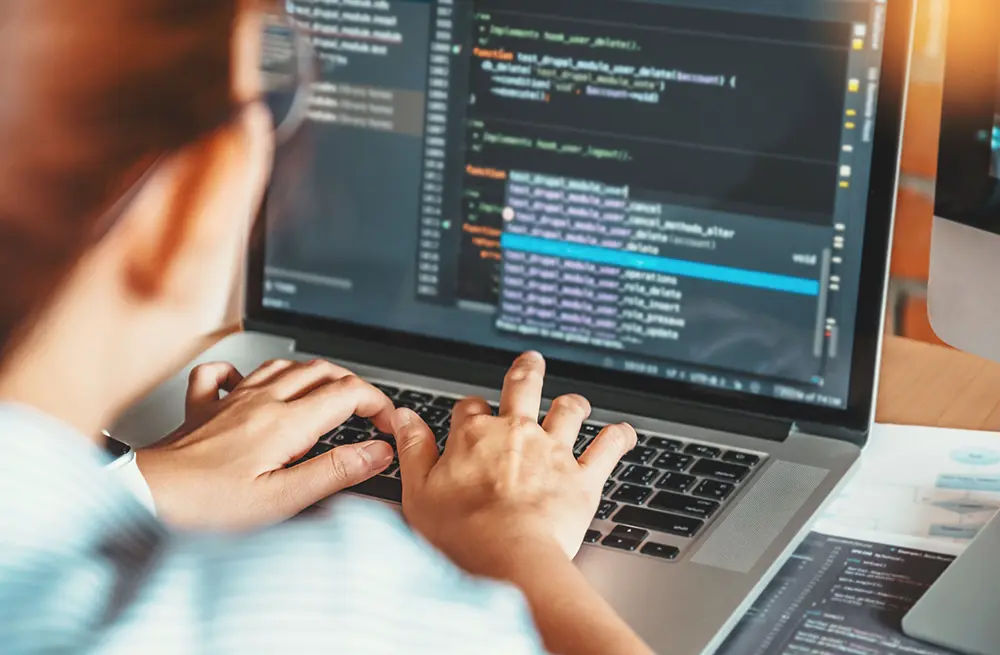 Regular updating of content on your restaurant website: As a restaurant owner, it's important to manage your website with relevant changes to your menu, opening hours, upcoming events, and promotions. This is crucial for ensuring that customers are always able to find accurate information about your business online. If you don't have the time or skills necessary to keep your website updated, it's better to outsource website management to a professional digital marketing agency to help your restaurant website stay relevant with your current offerings.
Alternatively, if you want to keep website management in-house, there are many resources to help you create and update specific types of content on your site. Graphic design sites like Canva and content writing platforms such as Grammerly will help your restaurant website stay updated with new content.As important as it is to regularly update your website content, it is equally important to monitor the behavior of your website visitors, particularly how long they stay on the website. According to reports, a bounce rate of 75% from the home page is acceptable since visitors may have come to the website solely to find an address or phone number. However, the bounce rate for menu pages should ideally be lower, at least around 40%.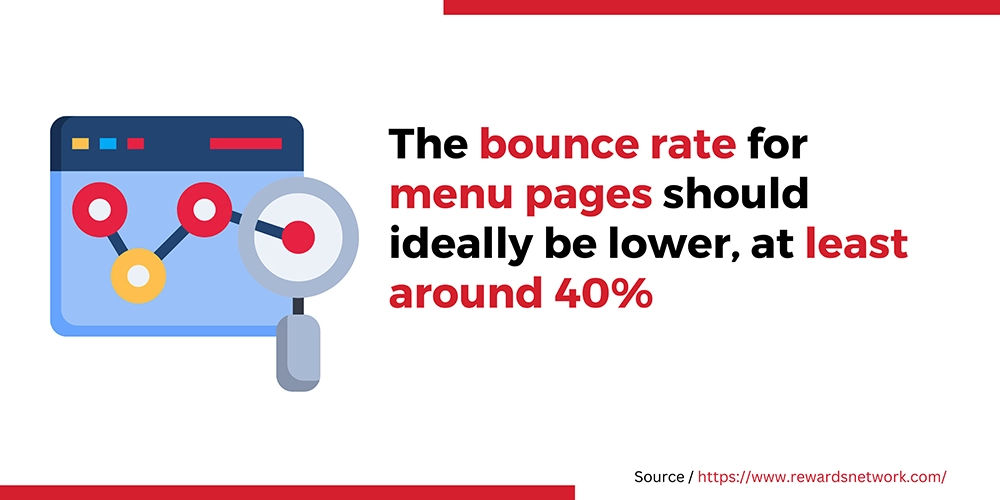 Your restaurant website's SEO ranking: If you're not sure what SEO is, you're not alone. It's a complex and ever-changing field, and it can be hard to keep up with the latest trends. But if you want your website to be seen by more people, it's important to understand the basics of SEO.SEO stands for search engine optimization. It's the process of improving the visibility of your website in search engine results pages (SERPs). The higher your restaurant website ranks in SERPs, the more likely people are to find it when they search for keywords related to restaurants. For example, If you are a restaurant owner that runs a Mexican restaurant website, you will need to include relevant keywords and content related to Mexican cuisine in order to rank higher in search results for Mexican restaurants. There are a number of factors that contribute to your website's ranking in SERPs, including:

The quality and relevance of your content
The use of relevant keywords. You can use tools like: Google Analytics, Ahrefs, Moz, and SEMrush to find out what keywords are applicable to your restaurant.
The structure of your website
The number and quality of links to your website: SEO can be a complex and time-consuming process, but the effort is worth it as it drives more traffic to your website. If you're not sure where to start, there are a number of resources available to help you, including:
Online courses
SEO blogs and articles
SEO professionals: With a little effort, you can improve your website's SEO and reach more potential customers.
Selecting the right digital marketing agency: Running a restaurant can be demanding, and creating and managing a website can add to that burden. If you don't have experience in website development and design, hiring a digital agency to manage your restaurant website can be a good idea. However, before making any decisions, it's essential to do your research on the digital agency you choose. Two factors that you need to consider are:

What services does the agency offer, and what level of experience do they have? Make sure the agency provides services in website creation, SEO optimization, content creation, and website management to create relevant content and optimize your website.
Their portfolio and customer testimonials. Choose a digital marketing agency that has prior experience in working with restaurants and has positive customer testimonials . These organizations can come up with effective strategies and suggestions for your restaurant website and marketing
Must Read : 5 Great Digital Marketing Strategies You Need To Revamp Your Restaurant
It's clear that there are several factors to consider when creating a restaurant website. As a restaurant owner, you may choose to try creating and managing the website yourself, and learn from any mistakes along the way. However, if you want to ensure your website is top-notch and optimized for success, hiring experts to create and manage it for you is also a great option. Ultimately, the decision depends on your goals, budget, and level of expertise. Whatever route you choose, be sure to consider all the possibilities available to you and make an informed decision that will benefit your restaurant's online presence.
Published By: Applova Inc