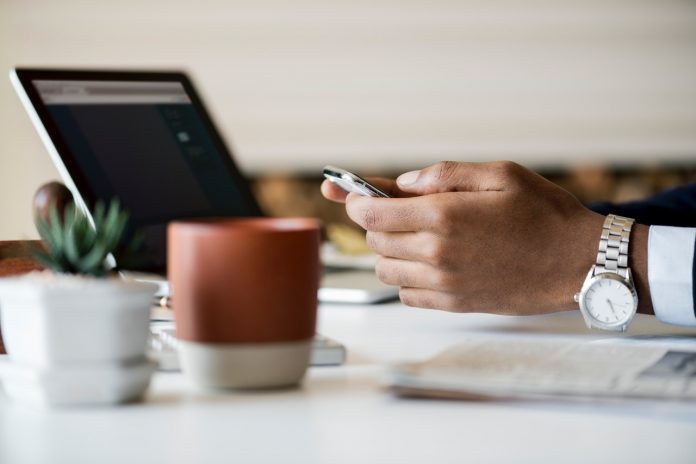 "Hey Alexa – I want to order a pizza."
Restaurant voice ordering is the newest customer engagement channel available to restaurants. If you thought online ordering was big, voice ordering will rock your world. Though still in its infancy, voice ordering via at-home smart speakers like Amazon's Alexa and Google Home has introduced restaurant patrons with an even more convenient, on-demand ordering experience than we previously thought possible.
Once the technology has reached its full potential, voice ordering will bring convenience to a whole new level: Diners will have the ability to see (and hear) menu items through Google Home or Alexa.
While personal assistant voice shopping is starting to take off, restaurant voice ordering is still a relatively untapped technology. Right now, only the country's biggest chains, such as Domino's, Denny's, Dunkin', and Pizza Hut, are taking advantage of this technology. While 74.2 million Americans use smart speakers every month and 62% of speaker owners have bought items through voice commerce, only 7.9% of people use smart speakers for food and beverage shopping, according to Mastercard's presentation at the 2019 National Restaurant Association Show in Chicago.
Voice Ordering: The Next Frontier in Restaurant Ordering Technology
Voice ordering has great potential within the restaurant industry, even though some of the kinks are still being worked out.
The Obstacles of Voice Ordering: Discoverability and Retention
Sean Johnson is an adjunct Lecturer of Marketing at Kellogg School of Management at Northwestern University and VC at Chicago Consulting Company Digital Intent. He has some thoughts on the drawbacks of voice ordering. According to Johnson, two reasons more diners are not using restaurant voice ordering is the retention and discoverability of the technology itself.
Johnson says voice ordering has less discoverability than traditional phone apps because a habit loop of advertisements is missing. Since Alexa is unable to constantly ping you with ads, it's difficult to generate repeat users.
"If you think about the user experience of voice," Johnson says, "it doesn't lend itself to ordering from a typical menu, which has 50-100 items on it. Listing all of those items would be incredibly tedious, and memorizing the menu isn't an option."
It's still easier for consumers to place an order from a Facebook messenger app while looking at a menu. And until digital consumer behavior changes, the restaurant industry will not change, explains Li-ran Navon, founder and CEO of Say2eat, a restaurant delivery service leading the convenience revolution (and they're a Toast partner).
The company knows quite a bit about the future of online ordering, as their product allows restaurants to use social media, messaging, and voice to communicate directly with guests, collect data, and make the experience easy and fun for all. The company's mission is to deliver the ultimate restaurant guest experience for the digital era.
"Say2eat started from my own problem," says Navon. "I called a restaurant during rush hour and waited for five minutes on the line. To place my order, I had to give them all my credit card information, my phone number, and my address for just one item. It took so much time to say what I need, so I thought, why not just 'Say2Eat.' To be able to say what you want to eat and just get it instantly."
"For a personal assistant like Amazon's Alexa, the problem is not the restaurant industry; the problem is the digital consumer behavior. People are using it for very simple things currently. So until the digital consumer behavior changes, the restaurant industry will not change. Reordering will be first as opposed to complete orders," Navon says.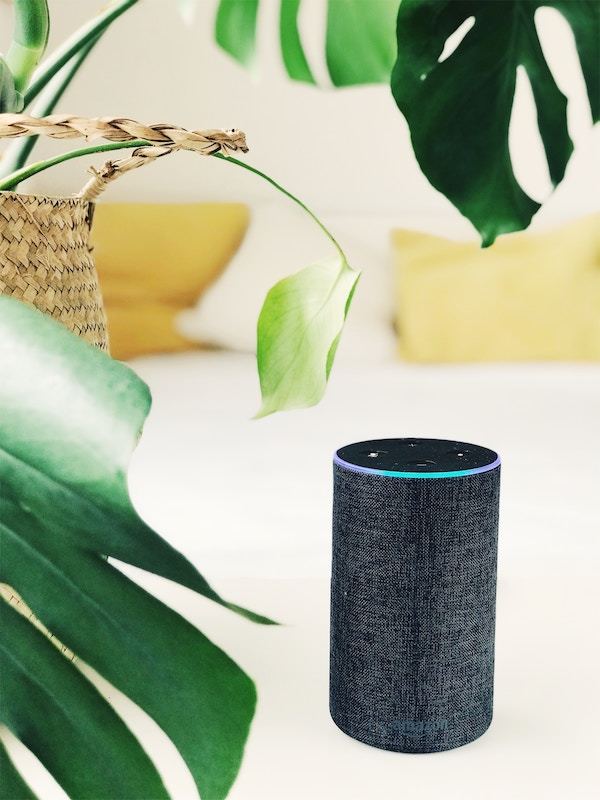 Some companies, such as Domino's, have overcome this obstacle by implementing the reordering option. The pizza chain currently has a feature that can save a default order from your existing account, where users can simply say, "Alexa, order a pizza from Dominos," and have their favorite dish delivered.
For restaurant voice ordering to secure its spot in the future, two things need to happen. First, restaurant technology will need to connect with the reordering capabilities that lend themselves to the voice order to implement a change in consumer behavior. Then, once you can examine how many people are using voice for their orders, you will be able to enhance the discoverability of voice products.
The Benefits of Voice Ordering for Diners: Convenience and Option Value
In the United States, consumers check their phones 200 times a day, on average. Mobile users spend 90% of their time on messaging and social media. Turning these users into voice ordering customers would make it possible to begin the voice reordering process for independent restaurants.
"If you think about voice, the input and the output is equal. The amount of words you say is the exact same amount of words you can listen to," Navon says. "If we use voice orders in combination with pictures and text, the experience is going to be convenient, fast, and easy."
Despite the obstacles, voice shopping via at-home smart speakers is projected to reach $40 million in revenue by 2022. Even five years from now, digital consumer behavior is likely to change along with the restaurant industry. The ability of digital personal assistants to process language and understand a faster dialogue will advance, as well as combining voice ordering with a screen.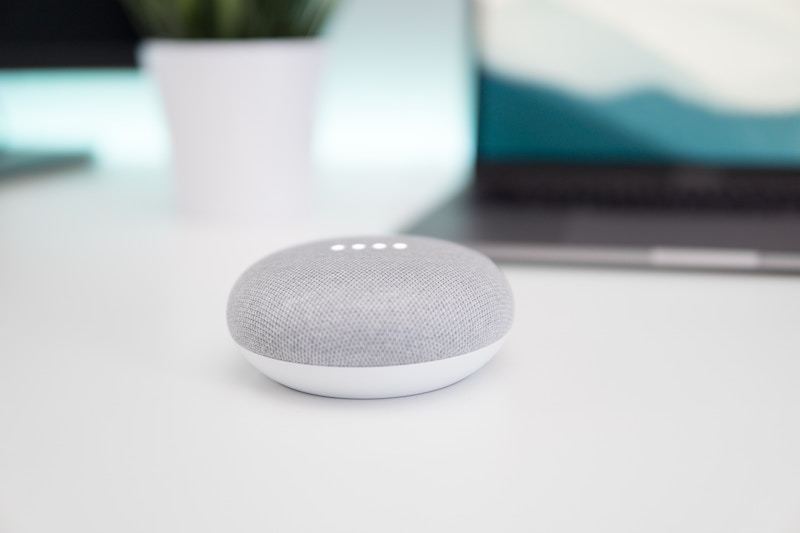 "We believe that once we're able to convert these users to reordering with voice, it will create an omnichannel experience that will drive more business for the restaurants. The most important people are the end users because they are the ones placing the orders. If the channel makes sense for the end user, the technology will drive more business for individual restaurants," Navon says.
Voice ordering is also likely to gather more users through drive-through ordering and phone reservations, which already has what Navon described as an already "captive audience." The idea of searching for and ordering food through Google Home or Alexa is exciting, but to implement these changes, restaurants will first have to develop and build out alternate channels to accommodate the expensive and more advanced technology.
Voice Ordering for the Independent Restaurant: Possibilities to Consider
As the voice ordering technology advances, independent restaurants have an opportunity to increase their revenue through the addition of text and pictures. Photos of food naturally entice a consumer more than words alone, so the addition of pictures on a Google Home or an Alexa is more likely to hook a first time user.
Although many of the companies currently using voice ordering have not released their metrics for the emerging technology, Forbes reported in September that mobile ordering now accounts for 13% of Starbucks' total transactions. With reordering capabilities through major chains beginning to launch, and mobile ordering becoming commonplace, voice ordering in the independent restaurant industry can't be far behind.
"I think voice ordering is going to evolve cross-industry, not just for the restaurant industry, but the restaurant industry is likely going to be one of the leaders," Navon says.
Although the technology is still evolving, voice ordering through Alexa and Google Home is unlikely to be a passing fad for consumers, and the restaurant industry is beginning to pay attention to the possibilities.